Draft Order Attributes
Get more control over order attributes on your Shopify store.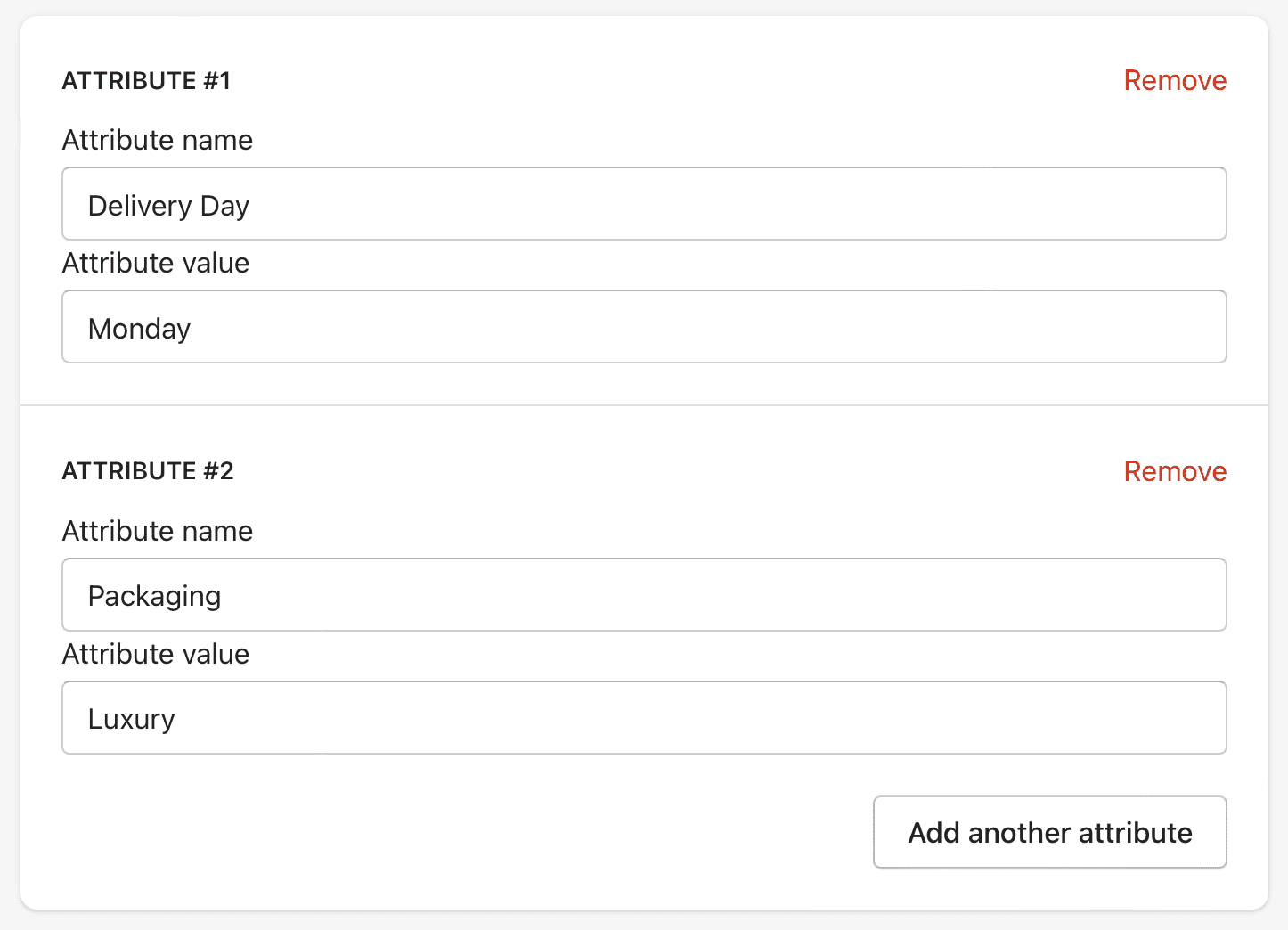 Rely on Delivery Dates in the Attributes?
Some fulfillment processes, notifications or packing slip templates need to show the delivery date.
Orders created from Drafts won't have those fields missing any longer.
Using Attributes for Product Customisation?
Create Draft orders that have a pet, friend or relative name in the same place as your store orders.
No longer have information missed because it was in the wrong place.
Save Time
Create Orders Quickly With Presets
Configure presets of your most commonly used sets of order attributes.
Create Draft Orders With Attributes
Add products and attributes to a Draft as a template to work from.
Add More Attributes To Orders
Forgot an attribute you need, simply add another to the draft or created order.
Edit Existing Attributes On Orders
Change the names/keys of attributes on orders. Not just the values.
Get Started Today
Available to install on your Shopify store for just $5 per month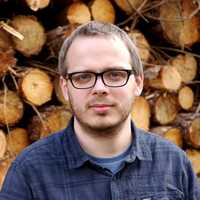 About the Developer
Draft Order Attributes was built by Stephen Keable, a developer based in Cambridge, UK who has been creating digital experiences and products for over 20 years.
Stephen has worked for several merchants using the Shopify platform, building Themes, Custom Storefronts and Bespoke Apps for them.